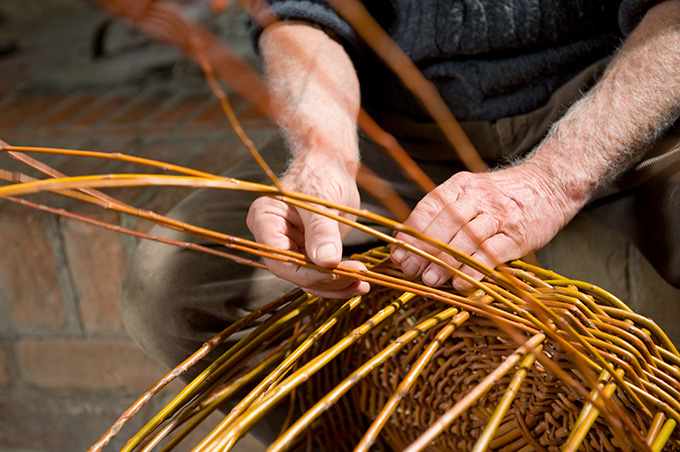 A
fattoria didattica
can be defined as an educational program which aims to promote a connection between city and countryside. Children from different schools have the opportunity to visit a real working farm with their teachers or parents, and learn interesting aspects of farm life, food, local products, and animal life. The program is based on three main principles:
- An interactive learning process. We promote a direct experience of farm life, with hands-on activities and fun workshops.
- Getting in touch with plants and animals in their natural environment.
- Providing a stimulating and exciting experience, fun and informative at the same time.
Years of experience in farming and hospitality guarantee the high quality of our job. We also completed a course promoted by the Siena territory, thanks to which, we are the only qualified fattoria didattica in the area of San Gimignano.
There are a number of different educational themes such as from bees to honey, from grapes to wine, farm animals, the working day of a farmer and many more.
We have both open air spaces and dining rooms suitable for snacks or lunches prepared with the farm's organic products.
We provide this service for schools only. Reservation is necessary.